Welcome to Zonta International District 1
2014 Club Mailing - Convention, Membership and more!
Written by LYNN J. MCKENZIE PRESIDENT Wellington, NEW ZEALAND
25 March 2014
Dear Club Presidents,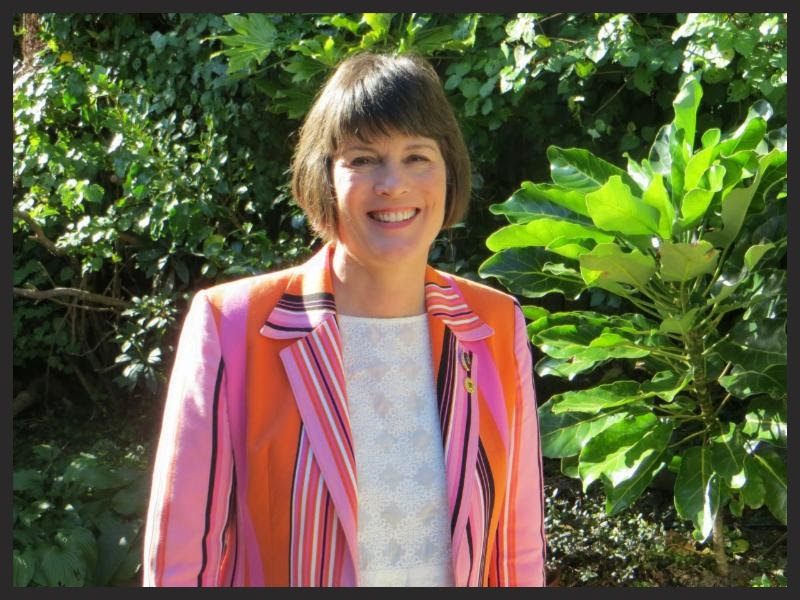 Thank you for believing in Zonta - for committing your time and talent to make the world a better place for women and girls here in your community, nationally and internationally.

Over the course of the biennium I have been amazed at your good works and achievements. The results of the Zonta Says NO initiative were powerful and elevated our visibility with more than 60 percent of clubs participating. The Share Your Story and Service Award program unveiled tremendous efforts committed to helping women and girls within your own communities.

Because of you, hundreds of great young women around the world were awarded fellowships and scholarships. And with our UN agency partners, our international service projects have delivered on their promises to elevate gender equality, bring economic empowerment and fight to eradicate violence against women. None of this could have been achieved without your leadership.

Now it is time to prepare for the 2014 Zonta International Convention and the future of Zonta. In this packet of materials you will find a covering memo with instructions from Executive Director Allison Summers along with key documents to prepare you for:
Convention - revised convention program, credentials registration form for delegates/proxies, proposed bylaws amendments and resolutions, proposed 2014-16 Biennial Goals, project descriptions and education programs and the already approved 2014-16 budget for ZI and ZIF. Lastly, an invitation to join the ZIF Rose 5K Fun Walk/Run on 28 June.
Club End of Biennium forms for completion - 2012-2014 Club Achievement form, Membership Incentive forms, ZIF donation form, and finally the 2014-2016 Club Officers contact form for completion. Be sure to review all papers thoroughly.
Convention is the meeting place where members connect their voices, reflect on this biennium's achievements, collaborate, elect future leaders and agree upon goals and plans for the next biennium - it is critical that your club is represented by your appointed delegate or proxy. This Convention, we have listened to your feedback and expanded opportunities to share experiences and discuss issues affecting women and girls. With presentations during the business sessions, workshops, our Tradeshow Zonta Style and themed lunches we know that all club members will find Orlando to be a truly remarkable experience. Don't forget to encourage your Golden Z Club to attend the Golden Z Convention, too.
As I close, I must share that during this biennium I have been very privileged to see how Zontians' donations make such huge difference in the lives of women and girls globally. The more we give the more women and girls we help. It is about believing and making things happen.
Tena koutou, tena koutou, tena koutou karota.
Thank you.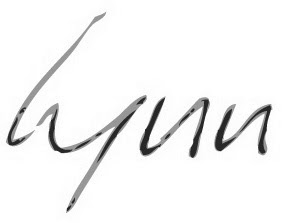 To view the 2014 Club Mailing webpage, Click the link below.
Welcome!
District 1 encompasses an area of the New England states of the U.S. and the Atlantic Provinces of Canada and was created in 1927. As a part of a global organization chartered to advance the status of women worldwide through service and advocacy, we currently have 18 active, local clubs throughout our area. Made up of executives and professionals, we meet at the local, district and international levels to adopt service projects and programs that further the objects of Zonta International.